Meet the Doctors at
360 Chiropractic & Wellness
Get to Know Our Chiropractors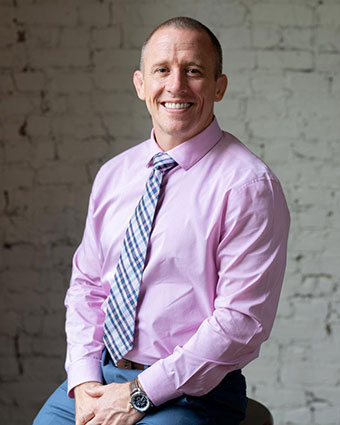 For over a decade, the residents of Frisco have felt fortunate to have their health care needs attended to by Dr. Matt. He offers a wealth of natural solutions, integrating the best aspects of advanced chiropractic care, nutrition, spinal decompression, soft tissue therapy and popular weight loss strategies.
Revitalization and Rehabilitation
As a lifelong athlete, Dr. Matt has always relied on chiropractic care for the enhancement of sports performance and as a potent aid in injury recovery. His choice of chiropractic as his future profession was a natural fit. He received his Doctor of Chiropractic degree in 2005 from Parker College of Chiropractic in Dallas, Texas.
Outside the Office
Dr. Matt takes pleasure in caring for those who have been unable to receive high-quality health care. This dedication has led him to make month-long mission trips to India to care for thousands of underprivileged men, women and children.
He is married to Monesa, and the happy couple share their lives with their two children and an aunt with special needs. Dr. Matt also teaches Brazilian jiu-jitsu, coaches his daughter's soccer team, and is highly involved with his church.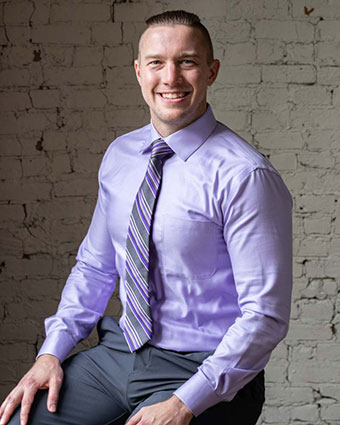 Dr. Noah M. Riegel, born in Pennsylvania, has lived in Boca Raton, Florida for over 20 years and has been involved in the South Florida community for most of his life. He has recently relocated to Texas and is looking forward to serving the Frisco community.
Dr. Riegel received his Doctor of Chiropractic from Palmer Chiropractic College in 2011. Before becoming an Associate Chiropractor he worked exclusively with The Kings Academy providing students from Pre K-12th grade both sports and school physicals. Ensuring the safety and health of the players at all times, he was the field doctor for all of the Kings Academy home football games, working closely with the athletic training staff to ensure the safety and health of the players at all times. He has been a partner with the Boca Ballet, advising and treating its employees and dancers.
Outside the Office
He is passionate about health, wellness and physical education and he and his son are both avid athletes. He treats pro athletes and keeps connected with the sports mentality by playing softball and ice hockey. Through constant education, he strives every day to incorporate exercise, nutrition, and overall health into the daily lives of his patients. Dr. Riegel especially enjoys empowering parents so that they can pass these good habits onto their children.

Meet the Doctors at 360 Chiropractic & Wellness | (214) 705-0888