Meet the Team at
360 Chiropractic & Wellness
Get to Know Us
We often receive compliments on the professionalism and compassion of our staff.
Here are some of the important members of our team that help us to help you.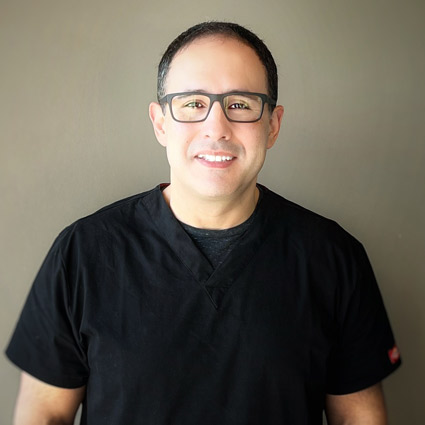 Ses
Ses is our office manager and has been an integral part of our team since 2014. He is not only efficient and capable but makes each patient feel important and valued. He decided he wanted to work in a chiropractic environment since witnessing a chiropractor restore mobility to a stroke victim several years ago. He also enjoys family life with his lovely wife and children.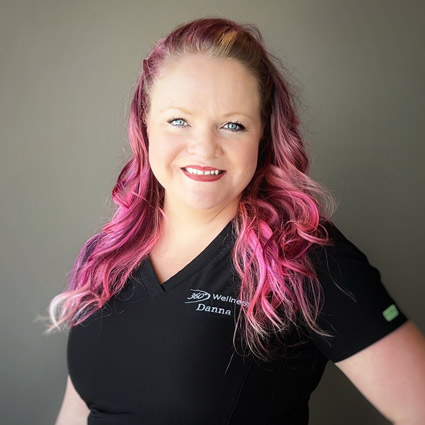 Danna
Danna has been a licensed massage therapist for nine years, and a part of our practice since 2014. She has accumulated over 700 hours of clinical training in the following areas:
Deep tissue therapy
Lymphatic release
Myofascial release
Relaxation massage
Sinus drainage
Sports specific therapy
Danna is the mother of two children, and she and her husband also enjoy the challenges of CrossFit and weight training.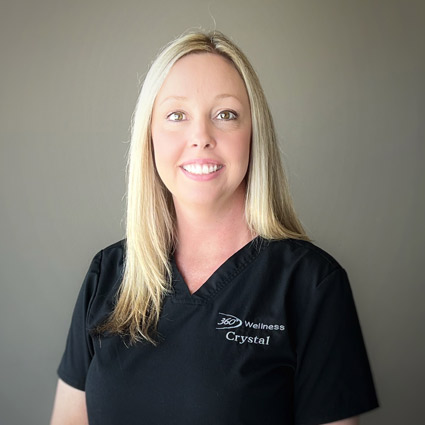 Crystal
Crystal joined the team in January 2017. Shes always enjoyed helping others. She spent two years working at Children's Medical center in Dallas as a nursing assistant in Neurology and 3 years at an outpatient drug and alcohol rehabilitation center as a nursing aide and office manager. In her free time she loves bass fishing with her husband and spending time with her three kids.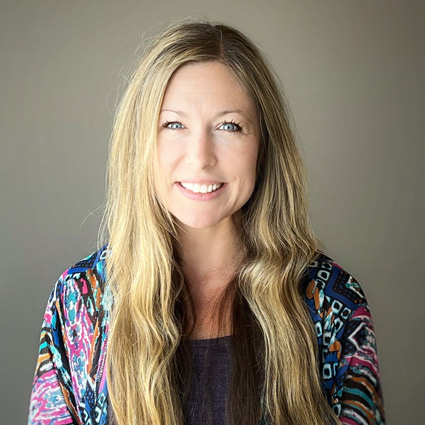 Monesa
Monesa is Dr. Matt's wife and is our unofficial director of operations. She also lends great assistance to our popular weight loss programs. Monesa has an extensive background as a marathon runner and aerobics instructor, with three years of experience in the insurance industry. We value her insights and contributions to the smooth running of our practice.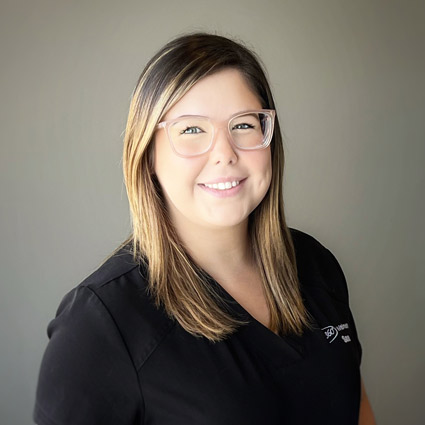 Sara
Sara Matilton joined the team in May 2021. She loves seeing others reach their goals, and supporting them along their journey! She had been working in retail for the last 4 years as a Human Resource Leader, working towards
team development and training. She made the switch to health care to show others the importance of self care and wellness. In her free time she loves to spend time traveling with her boyfriend, and tending to her house plants.
Jacinta
In her role at the practice, Jacinta manages patient flow, helps put patients on and off of spinal decompression, and demonstrates stretches and how to use the vibration plates. Scheduling patients and answering the phones are some of her other duties.
Before joining our practice team, Jacinta worked at a chiropractic clinic in her home state of Missouri. She took patients' medical history, assisted the doctors, and worked at the front desk checking patients in and out. Her other duties included taking X-rays and providing e-stim therapy.
When she's not working, Jacinta enjoys spending time outside, reading, hanging out with friends, playing volleyball and soccer.

Meet the Team at 360 Chiropractic & Wellness | (214) 705-0888