Our Metabolic Program in Frisco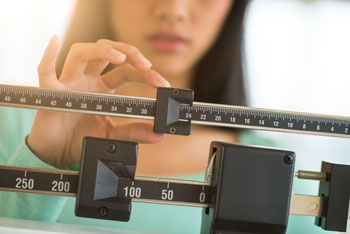 Our metabolic program is a multipronged approach to increasing your metabolism and shedding unwanted pounds. Here are some of the dynamics of the program:
Drinking adequate amounts of alkaline water on a daily basis
Using bio-identical hormone creams to create hormonal balance
Eliminating toxic overloads of candida growth in the gut
Detoxifying the liver
Customizing dietary instructions and exercise suggestions
Rebooting a sluggish metabolism
Red Light Therapy represents another effective, safe and noninvasive way to shed stubborn body fat and inches.
Our patients love our weight loss solutions, and the accompanying support that we offer. If you or a loved one are having problems with shedding unwanted pounds, we urge you to contact us today. Find out about our money-back guarantee on your first Red Light Therapy session in Frisco.

Weight Loss Metabolic Program Frisco TX | (214) 705-0888